Site managing, installation supervising and commissioning works of industrial projects
Worldwide
Technical expert for your industrial projects
Ispotec Oy is the same as Ari-Pekka Koivuluoma, Master of Engineering, who leads people and makes things work.
Twenty years of international experience in industrial projects gives the skills to work in different environments and work cultures. I travel smoothly in work tasks around Finland and all around the world. My clients have been, for example, the glass processing technology company Glaston, vertical farming specialist Netled and electrification and automation solutions specialist VEO.
My principle is that things must be done accurately, efficiently and quickly. I will keep my promises. Long and comprehensive experience with good problem-solving skills, guarantees a reliable and high-quality service. Your work is your signature.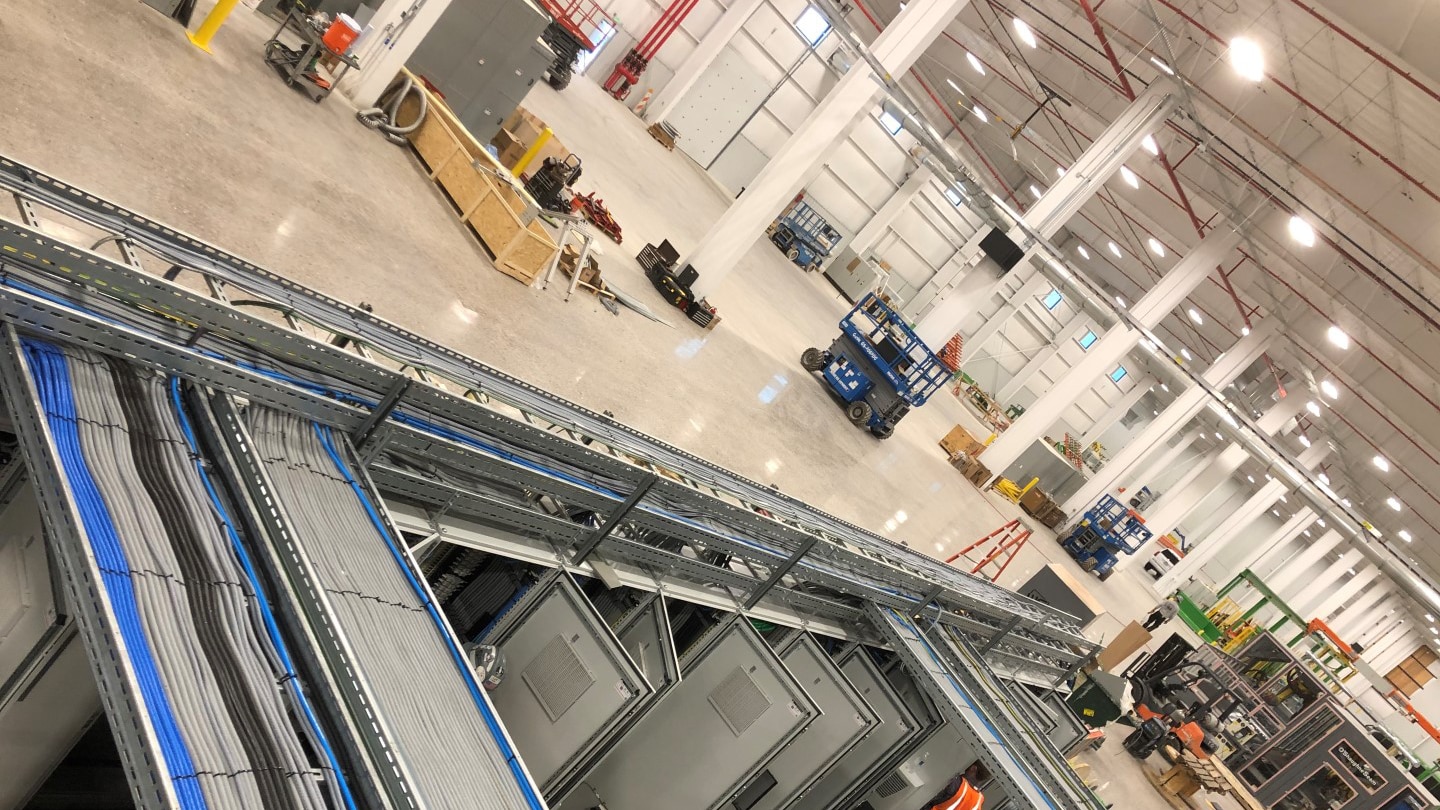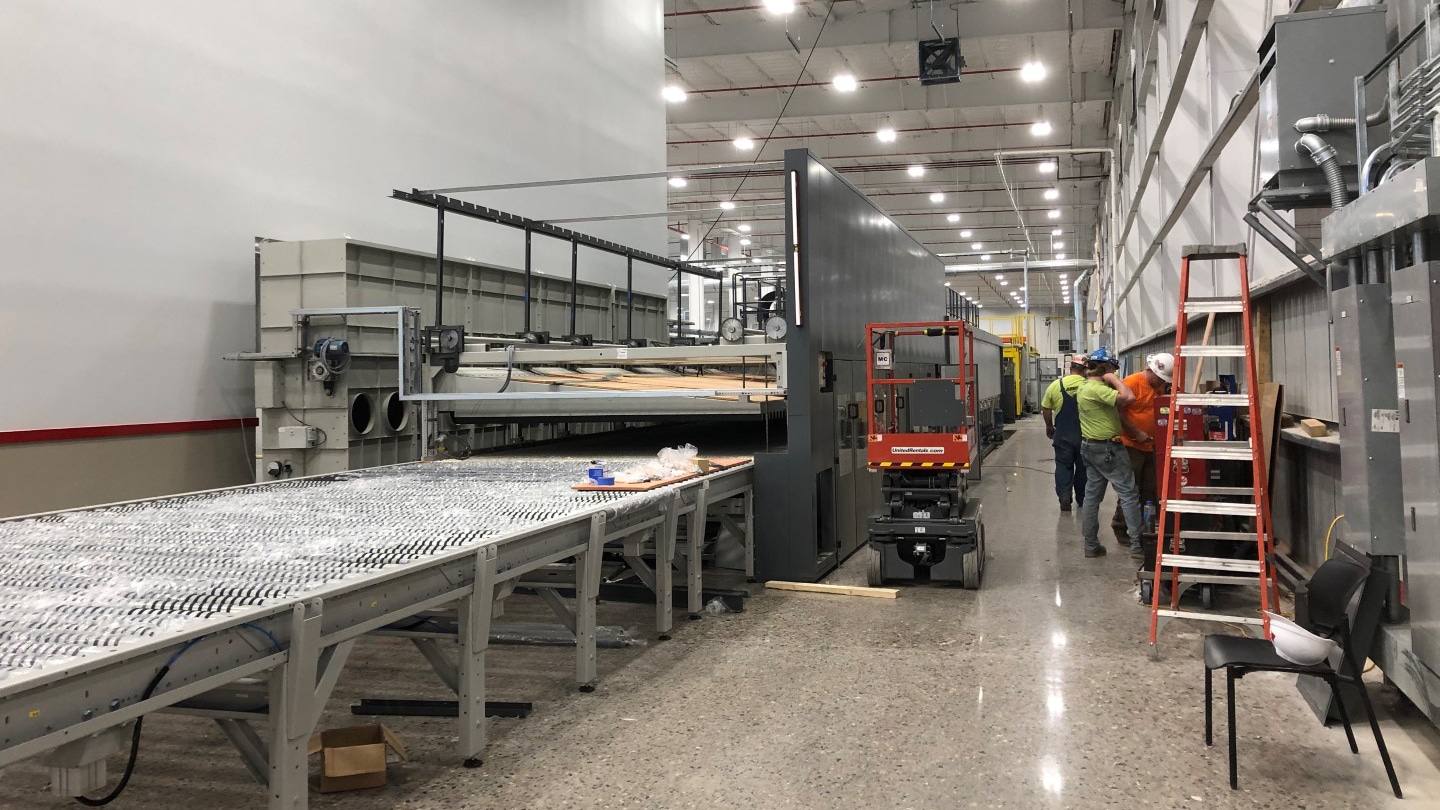 Koskimiehentie 7
60800 Ilmajoki